Blog Posts from Focus Features
RSS FEED
Posted by Gordon March 20, 2012
A New Life for Old Library Books!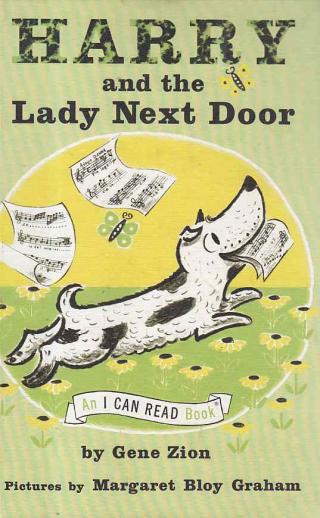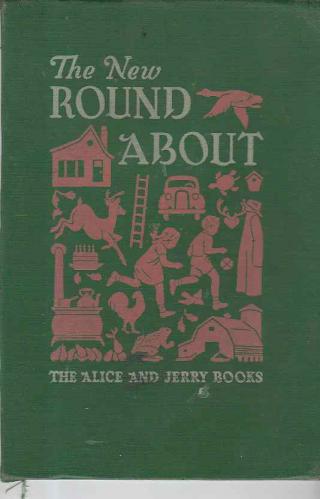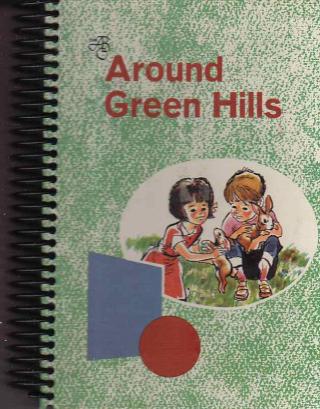 Ever wonder what happens to old and tattered library books? Even though many are unsalvageable and tossed, the company Ex Libris Anonymous found a second life for aged books outside of the dumpster!

Ex Libris Anonymous searches for books to recycle, then salvages the covers and a few unique pages to turn into a wire-bound journal for purchase online. Each journal not only has a quirky cover (see above photos) but contains 75 pages of blank, acid-free paper that is perfect for writing or sketching. Also, once you buy 5 journals, you get one free!

Learn more about this inimitable and earth-friendly find here.